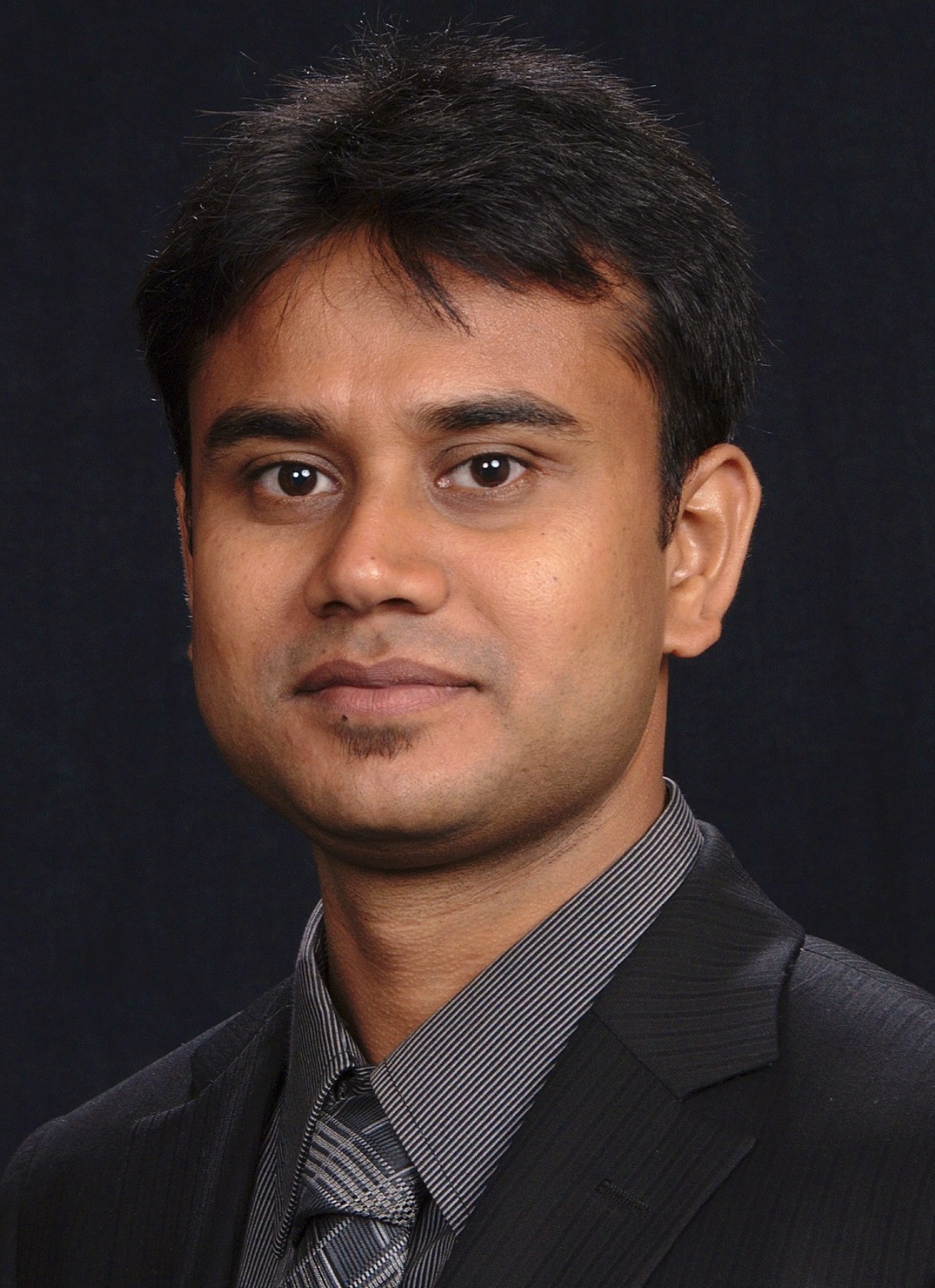 Kalikinkar Mandal
Faculty of Computer Science
University of New Brunswick
550 Windsor St
Fredericton, NB, E3B 5A3, CANADA
E-mail:
kmandal [at] unb [dot] ca
I am an Assistant Professor in the Faculty of Computer Science at the University of New Brunswick, Fredericton, Canada. I hold the NB Power Cybersecurity Research Chair for smart grid security and privacy. I am a member of Canadian Institute for Cybersecurity (CIC).

Prior to joining UNB, I was a Research Assistant Professor in the Department of Electrical and Computer Engineering at the University of Waterloo. I was a Research Associate at the University of Washington, Seattle and a Postdoctoral Fellow at the University of Waterloo. I received a Ph.D. degree in Electrical and Computer Engineering from the University of Waterloo in August 2013, and an MTech degree in Computer Science from Indian Statistical Institute, Kolkata in August 2009.
Cryptography
Security and privacy in smart grid
Security and privacy in IoT
Secure computation, Cloud computing security
Privacy-preserving machine learning
Trustworthy data processing systems
Trusted computing
Pseudorandom sequences
Finite Fields, Boolean functions
I am looking for highly motivated PhD and Master's students who will work on cybersecurity and privacy in smart grid. A strong background in (embedded devices) programming and cryptography is desirable. Please send me your CV along with a research statement.