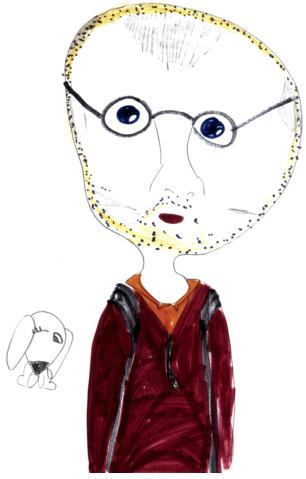 What is this page?
There are many David Bremners on the Web. If you are looking for one of the following, then you have found the right place:
A professor of Computer Science at UNB

A cross-appointed professor to the department of Math and Statistics at UNB.
OK, I admit it, many of the other pages you get from Google are also me. But I am not, for example, the trombone player from New Zealand, the founder of the Bremner Biscuit Company, or the professor at University of Abertay, Dundee. I am also not Ted Bremner, the Concrete expert at UNB.
Contact
Current student positions
IBM Center for Advanced Studies - Atlantic